Protect what matters most.
Proudly serving hometown heroes in
the Southeast

.

Insurance is more than a piece of paper. It's about helping to protect your facility, apparatus, vehicles and—most importantly—your team during all of the moments that matter. That's why at VFIS Southeast, we provide you with the tools, resources, services and specialized insurance solutions you need to help your emergency service organization address risks and keep your crew safe.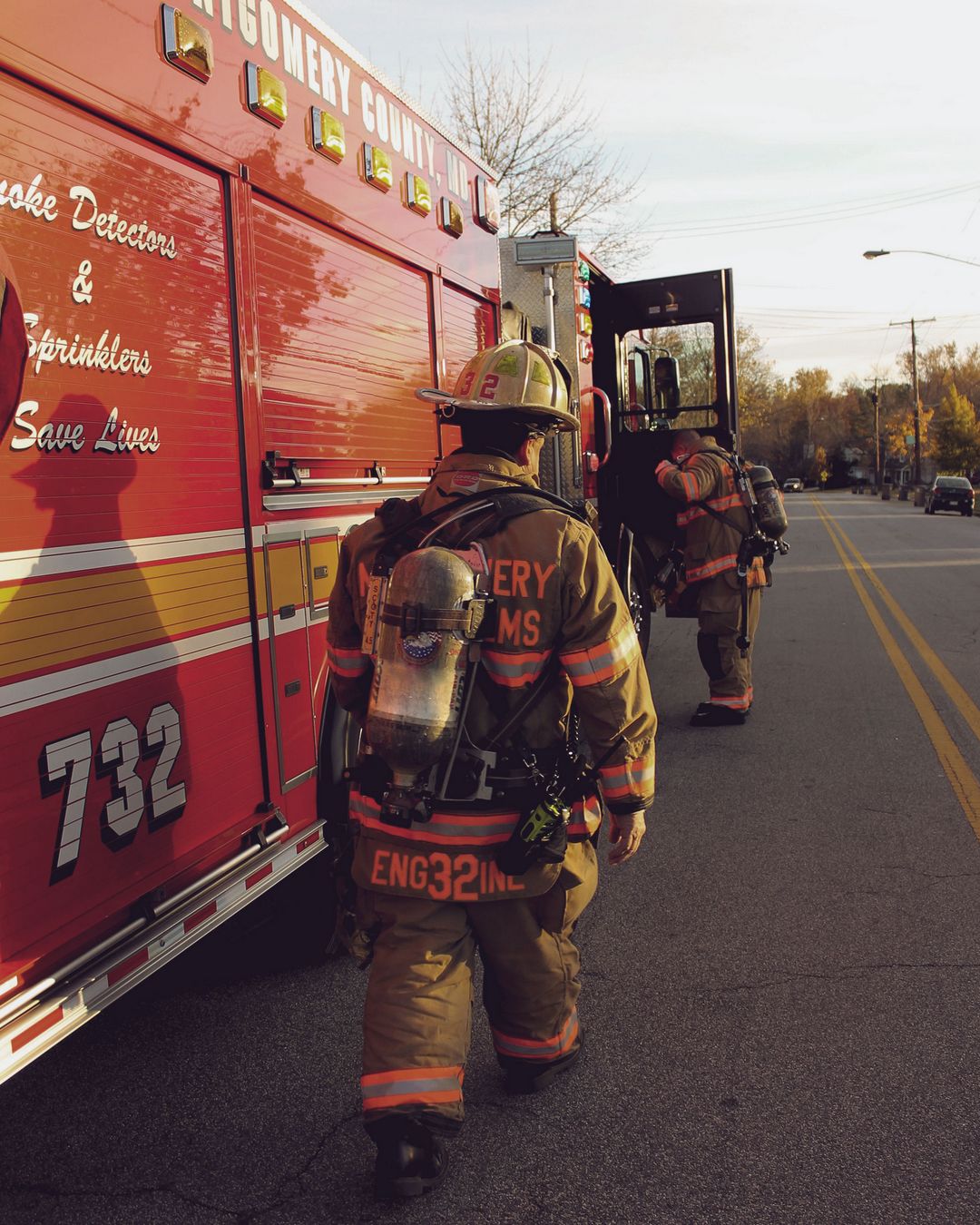 Insurance products designed for emergency service organizations
We understand the risks that Southeast firefighters, EMTs, dispatchers and rescuers face every day while serving the community—and we see it as our duty to help give you peace-of-mind by supplying meaningful benefits and protections. Here are some of the products we provide:
Learn more
Education, training + resources for your responders
Help sharpen your skillsets and improve your safety efforts with these resources designed for emergency responders.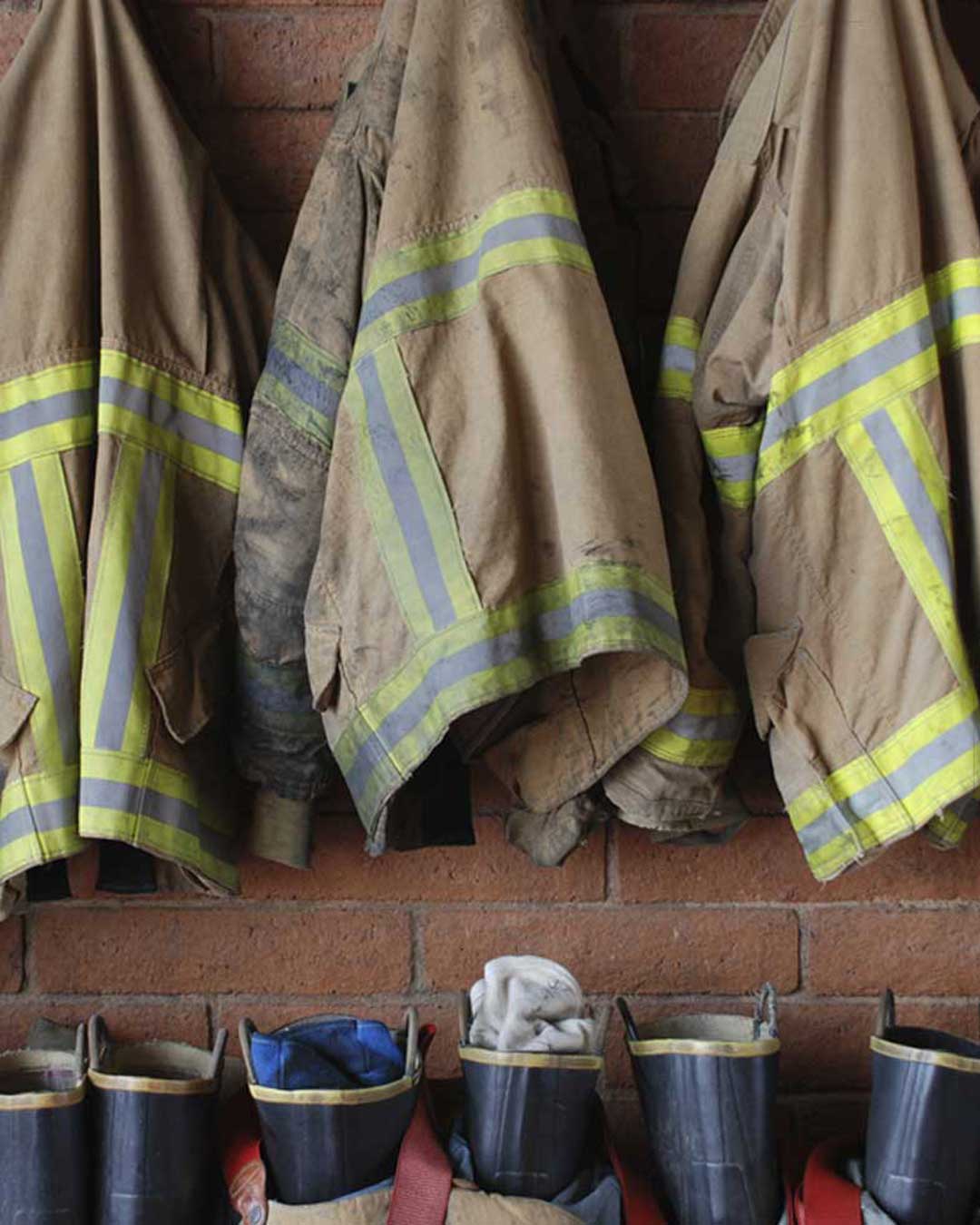 How to file a claim
In the event of a loss, please know we're here to help. Here's what to do:
Provide assistance to injured persons and/or protect your property from further damage.

Keep our phone number handy and give us a call.

800.621.3380

You'll be asked to provide us with accurate information pertaining to the incident, such as:

Date, time and location of the occurrence
General description of what happened
Identity and contact information for all persons involved
Description of the damages and/or injuries
Description of the automobiles, property, persons and witnesses involved, including addresses and telephone numbers
If the claim involves an automobile accident or a crime, record the name of the police department and the number of the police report.
Do not divulge information to anyone other than your assigned claim handler or their authorized representative.

In the event that a lawsuit is filed against you or your organization, contact us immediately and provide copies of the suit papers.